How would you like your cup?
Stir in a little or a lot of what you need. We are a powerhouse consisting of key team players packed with local and international experience.
Consumer, business, trade and influencer relations across print, online, blogs and broadcast.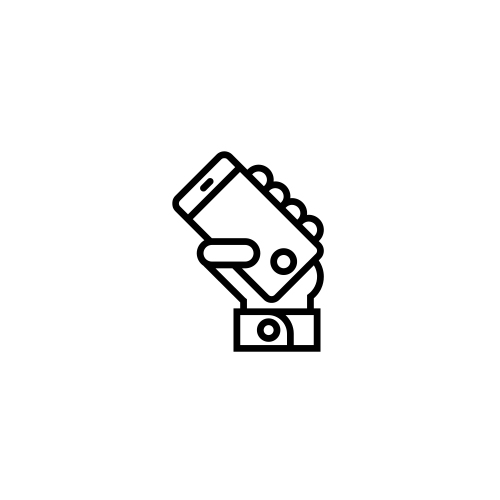 Strategy assessment, community management, growth and engagement, social media advertising and influencer engagement.
Bespoke databases, RSVP and guest-list management, invitation copy and design, event representation.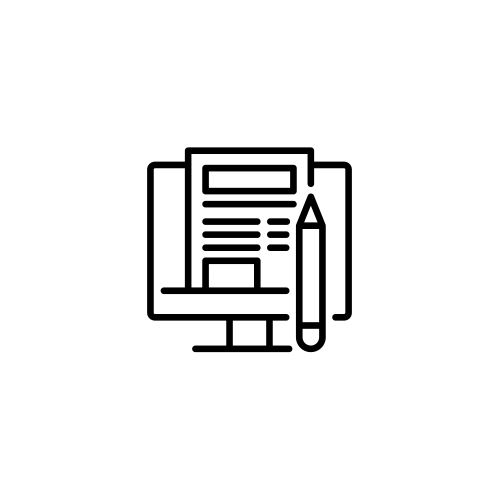 COPYWRITING AND TRANSLATION
Press releases, marketing collaterals, website content and social media captions.
GRAPHIC DESIGN
AND BRANDING
Content direction, marketing collaterals, brand development and rebranding.
Visual direction, photography, videography and editing.
We help create and curate effective visual content for cohesive distribution across all your communication platforms — saving on time, money and hassle.