But first, coffee...
Coffee Communications, is a UAE based strategic brand consultancy and communications agency specialising in the fashion, beauty, and lifestyle sector.
From high-street to luxury clients, emerging designers to established brands, we believe your brand has a unique story to tell whether you're launching your brand or campaign or are in need of a revival.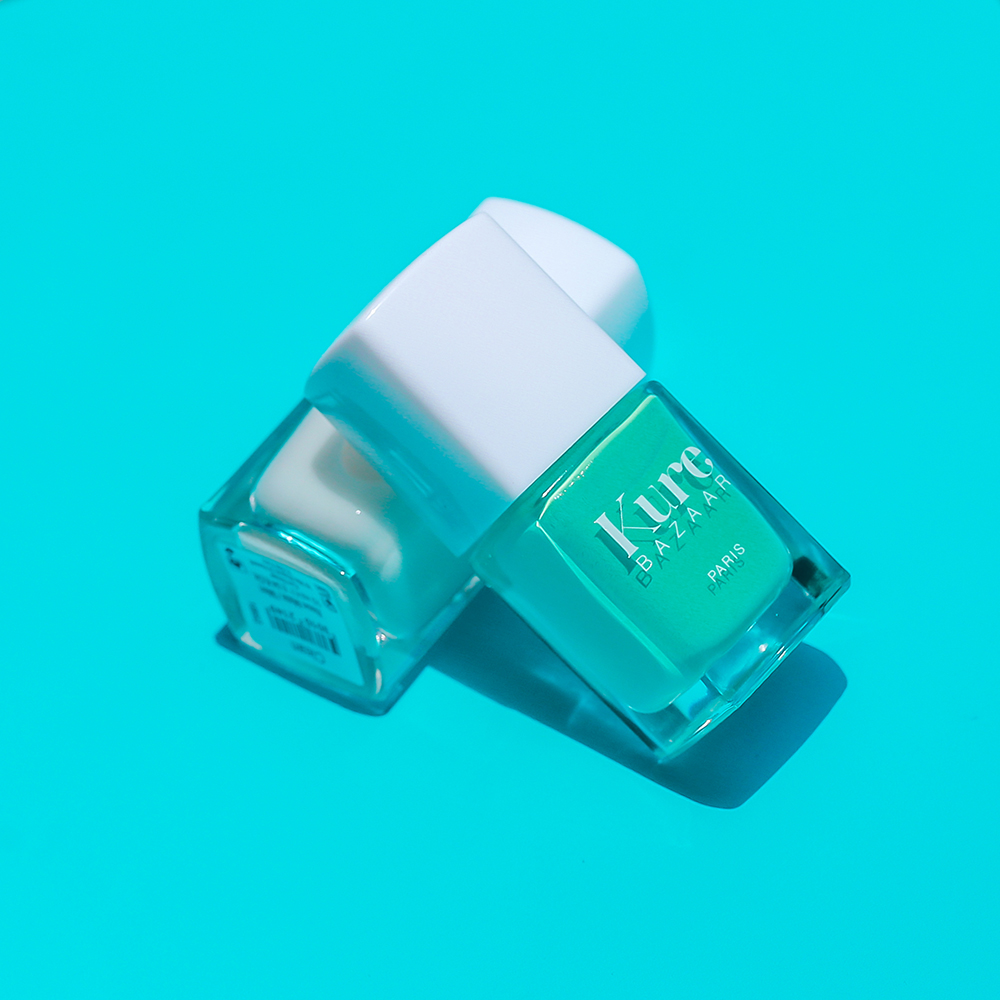 Launching new beauty brands to reinvigorating established ones we deliver bespoke strategies across all parts of the beauty industry from skin, hair, nails, beauty, retail, salon, spa & appliances.
Specialising in travel, food, entertainment, health & fitness and interiors. We incorporate trends and consumer habits to bring brands closer to the consumer in genuine, creative ways.
Natasha Ekstedt and Bianca Ellis
Saudi Born Natasha and British Expatriate Bianca, set out their mission to create an agency that felt like an extension of an in-house team, developing real, long-lasting relationships whilst utilising the best of local and international knowledge. When it comes to quality, you benefit from us taking it personally, we take attention to detail and creativity to heart.